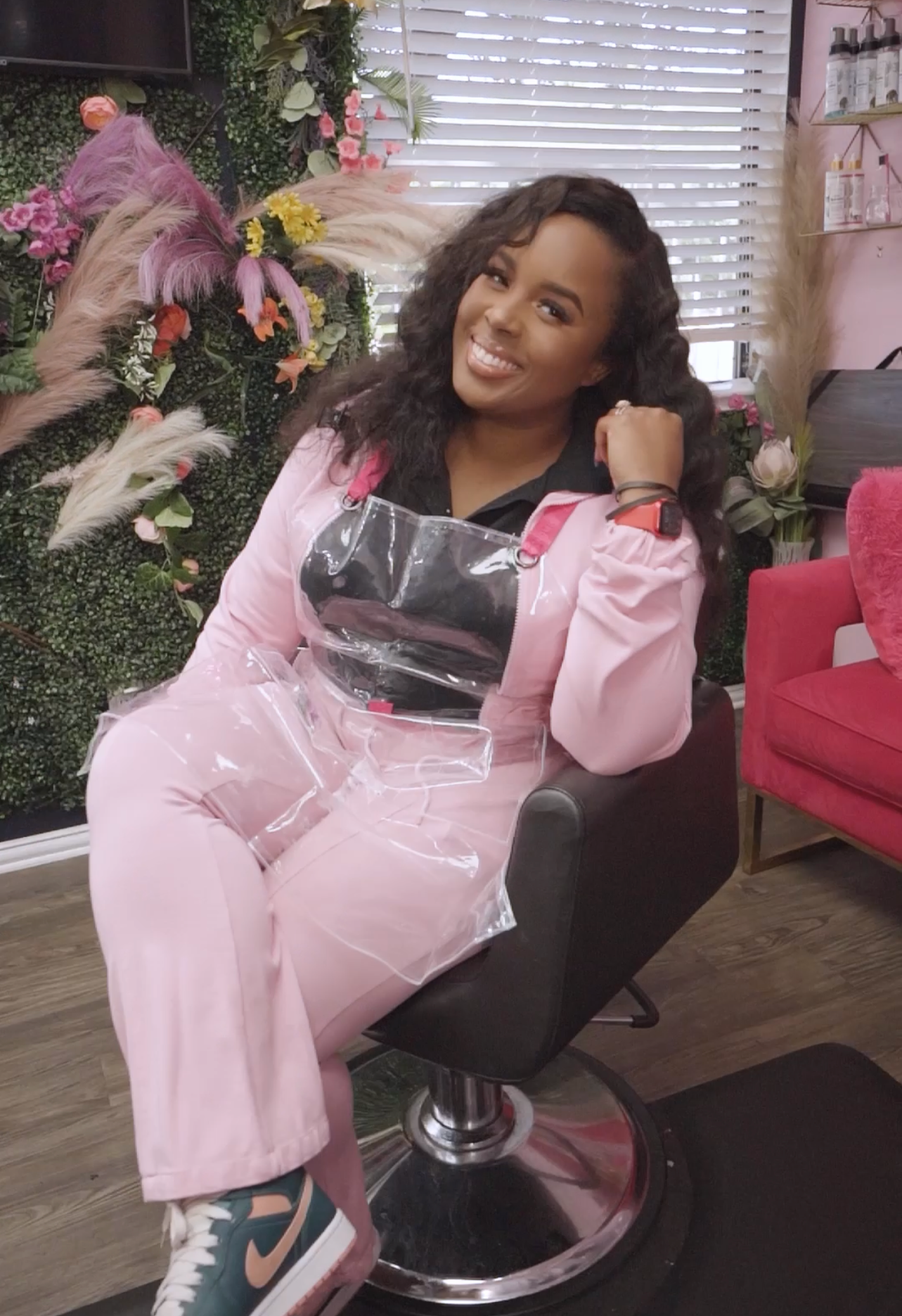 A Passionate Calling
Blessed to discover her passion early, our founder, Natalie Mitchell-Robinson started doing hair when she was 15!
She was formally trained at the Whitehaven High School Cosmetology program under Mr. Hymon and "Paul Mitchell Cosmetogolgy"!
Book Appointment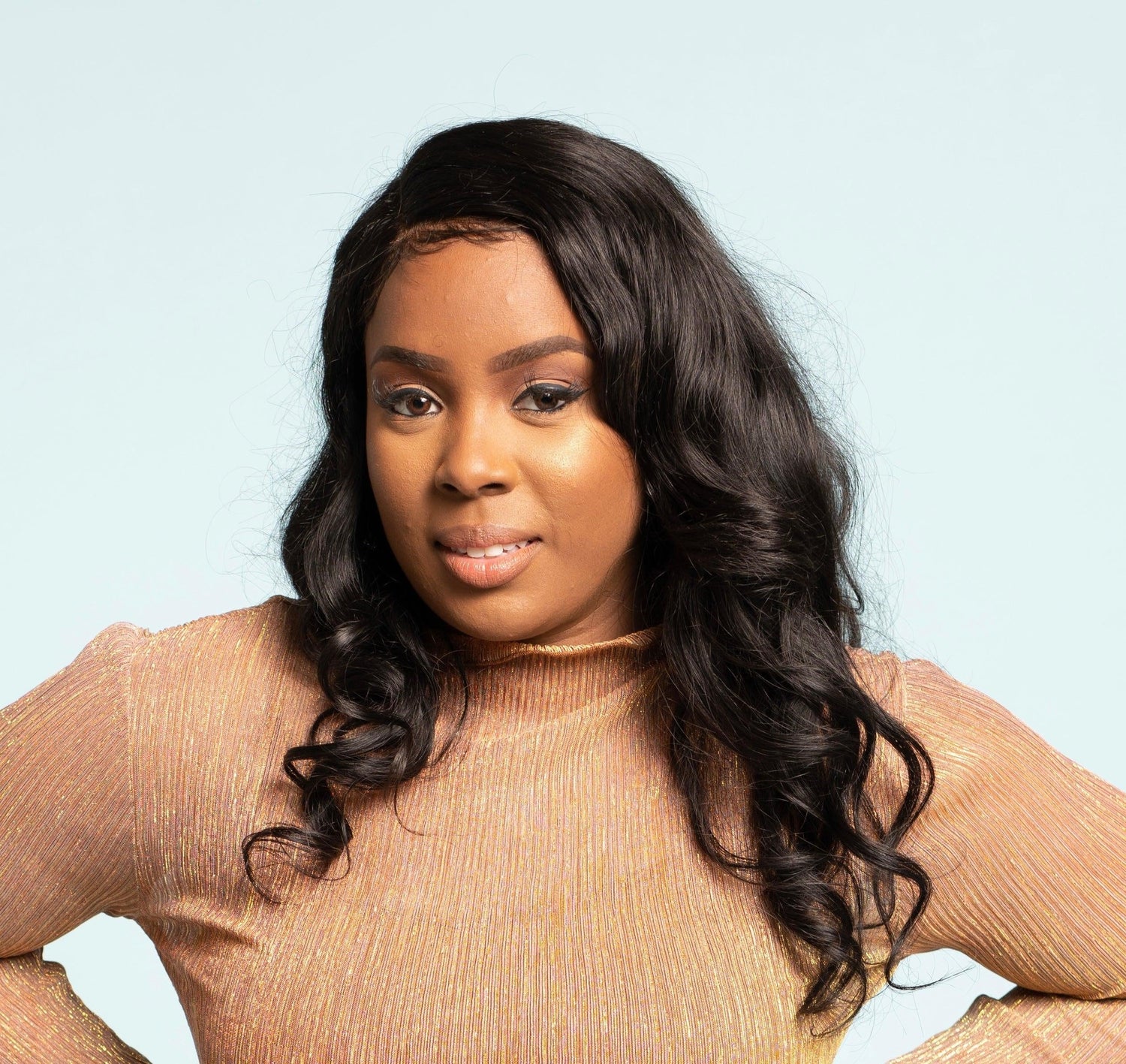 Consistent Refinement
As the face and founder of HairGlam'd, Natalie, promises to deliver elegance, refinement, and innovation with the genuine belief that "Your hair can only glam with true love and care!"
Her expertise working with all phases, textures, lengths, and densities of natural, color-treated, or chemically-altered hair; is updated diligently to ensure she is familiar with the latest techniques and trends.
Book Appointment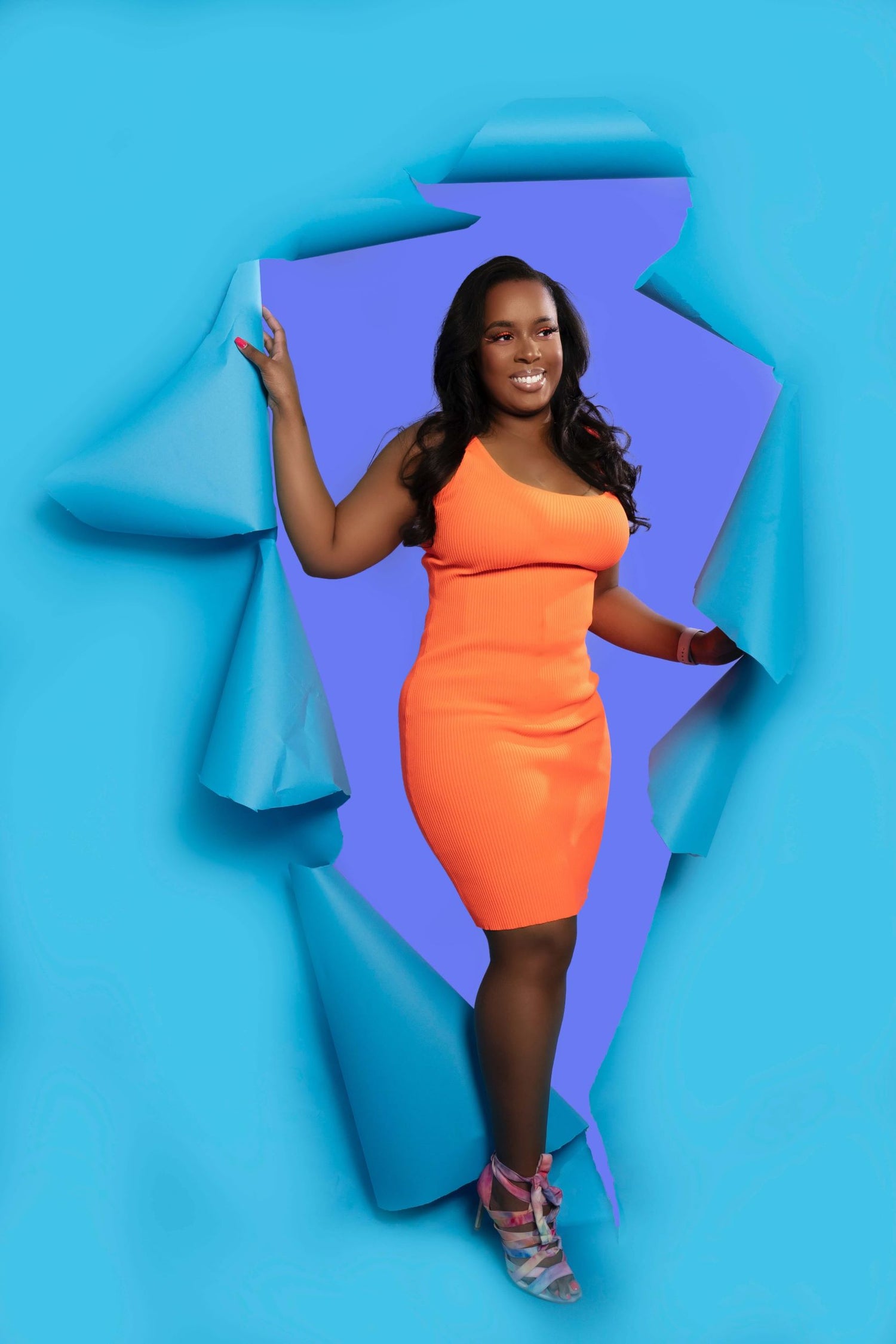 Elegant Delivery
Natalie goes above and beyond for her clients, and is no stranger to days-long shoots, weddings, and advertisements for exclusive companies.
In addition, She is the stylist of choice for a variety of clientele ranging from young professionals, to matriarchs, corporate executives, and entrepreneurs.
Her attention to detail and consultative approach ensures every client receives a five-star experience!
Book Appointment